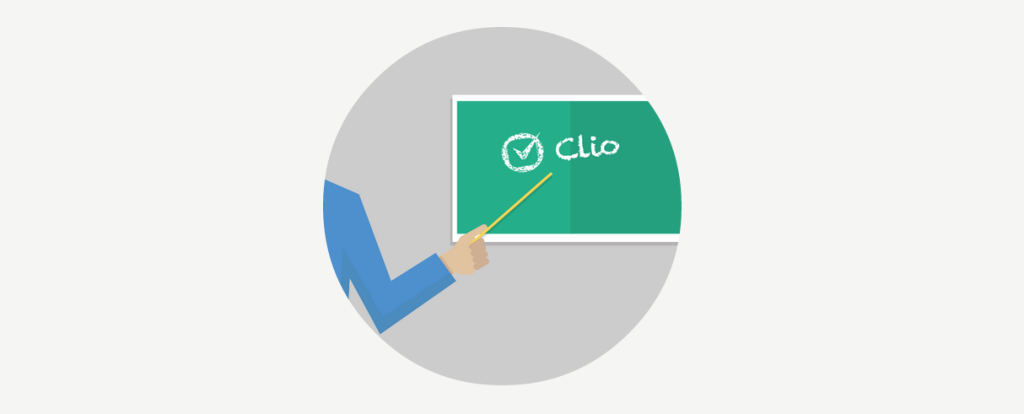 You can use the "Add to My Drive" option in Google Drive web to automatically sync your Clio matter documents to your PC.  First, you must install the Google Drive Sync for PC on your computer.  Also, you need to update Google Drive web to "Experience the New Drive".  (Click the Settings gear and choose Experience the New Drive).  All set?  Ok, let's go!


Search your matter number in 

Google

 

Drive

 Web: http://drive.google.com
Once you have opened that folder, you must navigate UP one directory to the Client Name level folder. (See first Image)
Single Click the your matter number folder.  Once highlighted, hit "SHIFT + Z" on your keyboard.  The "Add To" dialogue box should now appear (See second image).  Folders added to your "My 

Drive

" will automatically sync to your desktop PC via 

Google

 

Drive

 Sync.
NEVER use "MOVE TO" as that removes the folder from its correct folder location.  If the Blue button says "MOVE", click the "X" and start over by pressing SHIFT+Z again.